Finlay Park - Projects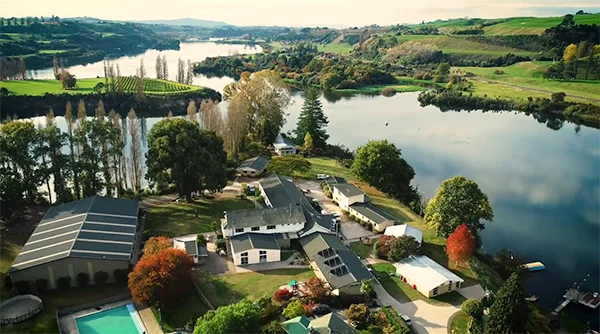 Finlay Park Adventure Camp is set on the shores of the Lake Karapiro, having been converted from farmland to a permanent camp site in 1946. Since then the facilities have been expanded to have accommodation for approximately 200 campers, plus a number of other meeting areas, and indoor activity areas. There are activities available for all skill and age groups either on or off the water. The outdoor activities aim to provide an opportunity for all campers to be challenged at each individuals level and provide each child the opportunity to succeed at challenges presented to them.
Due to the huge success of Finlay Park some of the key facilities are being upgraded to cater for this demand. For the upgrade, a survey plan of the site and buildings was required before any work could begin. That is where Surveying Services utilised its expertise to provide the information and survey plans needed.