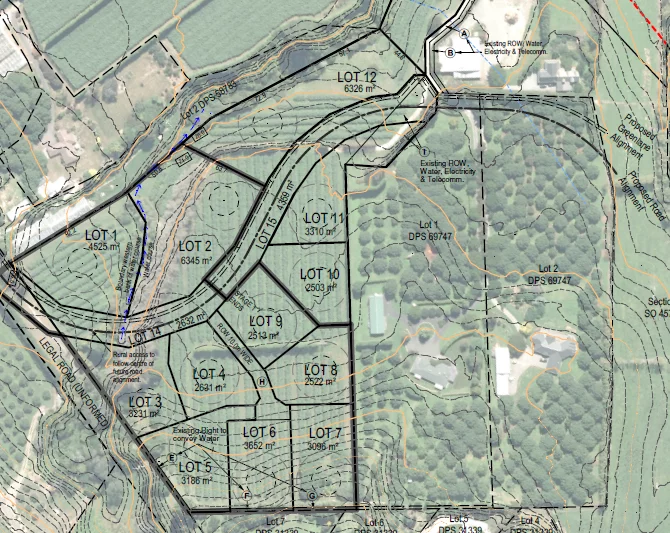 Lifestyle Subdivision
"We were told we could not subdivide – Surveying Services helped us get it done and saved us a lot of money" Steve and Kirstie Magowan, Te Puna The Background - Steve and Kirstie Magowan have a 2.4 hectare lifestyle avocado orchard in the Te Puna Lifestyle Zone. The property had direct access to State Highway 2, a common feature along the highway west of Tauranga. The...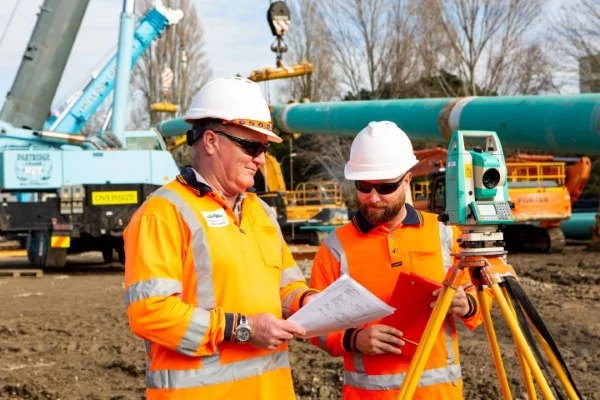 Brian Perry Civil - Memorial Park Pipeline
The Southern Pipeline is a large wastewater pipeline that is needed to future-proof Tauranga city and protect the environment. It will give the Tauranga city's wastewater network some much-needed capacity which will reduce the risk of sewer overflows into the...