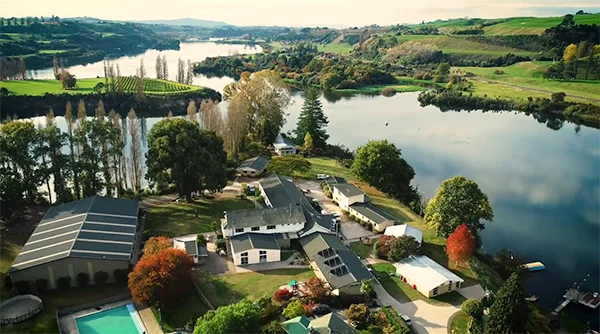 Finlay Park
Finlay Park Adventure Camp is set on the shores of the Lake Karapiro, having been converted from farmland to a permanent camp site in 1946. Since then the facilities have been expanded to have accommodation for approximately 200 campers, plus a number of other meeting areas, and indoor activity areas. There are activities available for all skill and age groups either on or off the water. The outdoor activities aim to provide an opportunity for all...
Brian Perry Civil - Memorial Park Pipeline
The Southern Pipeline is a large wastewater pipeline that is needed to future-proof Tauranga city and protect the environment. It will give the Tauranga city's wastewater network some much-needed capacity which will reduce the risk of sewer overflows into the harbour. For further information on the...